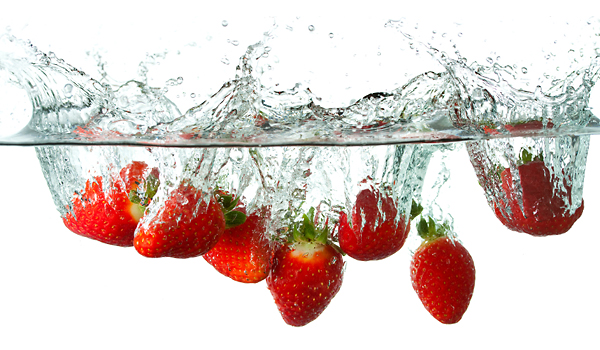 You are leader in a new role or with experience. Your are are self-employed or entrepreneur. In business coaching, I support you in your positioning and in dealing with the requirements of your professional life.
Changing perspectives – becoming more successful
In systemic business coaching, you reflect your previous thinking and behavior. They develop new perspectives and possibilities for action. At the same time, you activate resources and find your individual solutions for your professional path.
Topics in Business Coaching:
Relationship and communication with others
Personal branding
Positioning as a self-employed or entrepreneur
Personal time and priority management
Conflicts with supervisors or colleagues
Decisions and behavior as a leader
Balance in stressful times
Personally just for you
Professional business coaching is always an individual dialogue in which you can find your personal solutions. In the combination of tailor-made questions, helpful interventions and supportive resource activation, the coach is your neutral and well-founded conversation partner. Coaching gives you valuable impulses that help you achieve your goals.
For whom is business coaching suitable?
Professionally committed people, executives and self-employed freelancers and entrepreneurs are the target group of my business coaching.
How and where?
The coaching sessions take place in my office in Landau an der Isar or in external premises at your location. Or we can join in coaching via Skype or telephone.
And the cost?
Would you like to know if a business coaching is right for you? Talk to me and take a half-hour trial business coaching. Free.