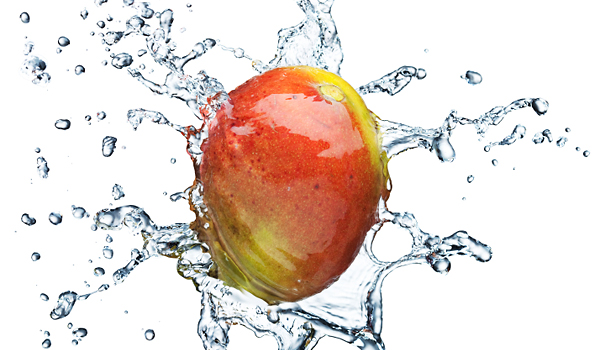 Is your brand unique, consistent and does everyone in your company live up to your brand?
In times of acquisitions and mergers a strong brand is an important prerequisite to be sucessful. At the same time the realisation of a consistent branding is a huge job, in particular in international companies.
A brand must position a company at exactly the right place. It must neither be outrageous nor decent, it should touch emotionally and in the field of IT it should be to the point as well as modern. If you want to implement a global brand, you need to have a detailed plan and you have to stick to the daily details whilst maintaining the overall view.
I have launched several brands and introduced several brands successfully into the market for global companies. My experience to launch and implement a brand is available for you today – just get in contact to speak about brands.
Vitamin11 – Branding causes consistency